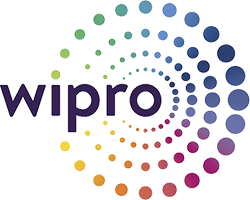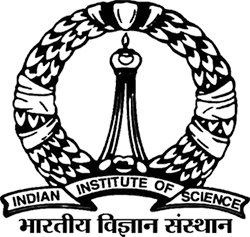 Wipro IISc Research and Innovation Network

Wipro IISc Research and Innovation Network is a hybrid system for holistic development of next gen technologies, people and ecosystem – idea discovery, research, design and innovation for business and social needs
WIRIN – areas of collaboration
Wipro and IISc joint program for research initiative
Emerging technologies
Disruptive designs and manufacturing
Autonomous Systems
Imaging, Image processing and Computer vision
AI, machine and deep learning algorithms
Data science and analytics
Security
Smart materials
Opportunity to work and innovate on real-world problems with Wipro and its customers
Theme
Broad research themes under WIRIN 2018-19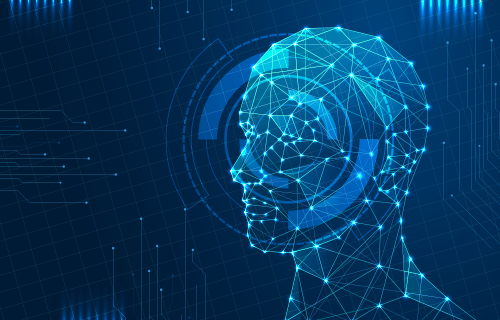 Cognitive Computing and AI
Agent systems, AI systems, Reinforcement learning, models for intelligent communication systems, conversational AI, NLP, Cognitive control and decision systems for intelligent transportation etc.
Visual Computing
Traditional image processing, visual intelligence and understanding using deep learning, computer generated images, visual analysis and synthesis, 3D processing etc.
Human Computer Interaction
VR/AR/MR, design aspects of interaction with machines, force feedback systems, tactical/perceptual user interfaces, user studies, observation systems etc.
Themes

Projects

WIRIN AI Stack for Autonomy

1.Integrated and extendable networks for scene perception system

2.Explainable AI for perception

3.Motion and control using predictive planning mechanisms

4.Active action, intention and behavior analysis, and recognition of animate objects on road and air (A2IBAR)

LP Autonomous Compute System

1.Local trajectory planning in dynamic environments

2.Scalable algorithms for coordinating autonomous vehicles at intersections

3.Intelligent perception for AV: Multi-task and incremental learning

4.Intelligent perception for AV 2: Visually degraded novel scene generation

5.Instruction driven autonomous navigation and explainable policies

6.Explainable AI

7.National Dataset and Data platform (Pilot)

8.SDV in a box

Cognitive Computing and AI

1.SDV in a Box – Global AV simulator

2.National Dataset and Data platform

Visual computing

1.Semantic segmentation algorithms

2.Surround sense using Neuromorphic sensors

3.Stereopsis – depth using cameras

Human Computing Interaction

1.Cognitive load detection on driver and passengers

2.Driver behaviour and intent

3.Fast pedestrian activity recognition

 Autonomous Systems

1.Autonomous UAV Takeoff and Landing on a Dynamic State Ground Vehicle

2.Trajectory Planning for Autonomous Lane-Change Maneuvers
Wipro Fellows
The WIRIN initiative would provide scholarship to three meritorious IISc doctoral students, who work in research areas of interest to WIRIN. It is envisaged that these WIPRO fellowships will encourage quality and practically usable engineering research in IISc.
Eligibility
To be eligible for the WIPRO Fellowship, the applicants must be full time PhD scholars, who have completed their comprehensive examination.
Duration and Level of Funding
WIPRO fellows will get a scholarship, which would be approximately 25% more than the scholarship that a regular PhD scholar is paid by the Institute, for a maximum of three consecutive years. In addition, some limited funding will be available for participating.  in national and international conferences. Use of these funds will be as per IISc norms. Funds can be utilized for travel, conference registration fees, and/or publication costs.
WIRIN – Innovation Labs
Global Networked research and innovation labs
Cutting edge working space with dedicated High Performance Computer
Design and Innovation studio for applied research and innovation
Scalable Autonomous vehicle simulator set up
State of the art Robotics, Vision Lab
Collaborative space open for all at IISc
Regular funding on projects and infrastructure from Wipro, Govt and other partners
Network with mentors and entrepreneurs and startups
Founding Research and Academia member
Hosting institution of the consortium
Faculty and students along with Industry work on discovery, definition and execution of innovative and inventive projects

Tech Roadmap – detailed plan on tech theme
Detailed project proposals and reports post execution

Technical contribution

Faculty and students work on cutting edge problems that are relevant to real world applications proposed by consortium
Social innovation for prosperity of Nation
IP building for innovation RoI
Incubation of CoEs and student entrepreneurship
Patents and publications and presence in International forums

Monthly participation in Reviews and reporting
Founding Industry member
Funding of US$ 500K/PA towards discovery, definition and execution of innovative and inventive projects

Tech Roadmap – detailed plan on tech theme
Overall business model, plans
Some Initial PoCs
Consortium setup with other partners
Wipro Fellowships
WIRIN Innovation Lab setup

Technical contribution

People – Platform for  DMTS, Chief Technologists, Chief architects for collaboration

Monthly contribution for Reviews and reporting
Thought Leadership
In collaboration with RV College of Engineering and NID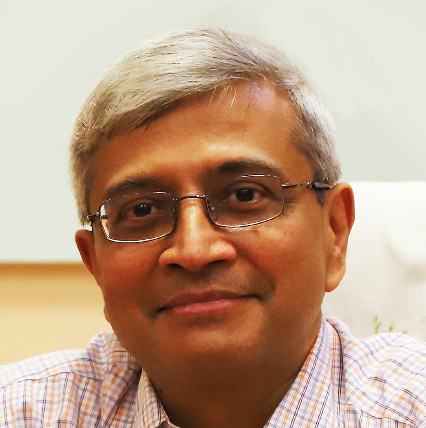 Prof. Govindan Rangarajan
Director
Indian Institute of Science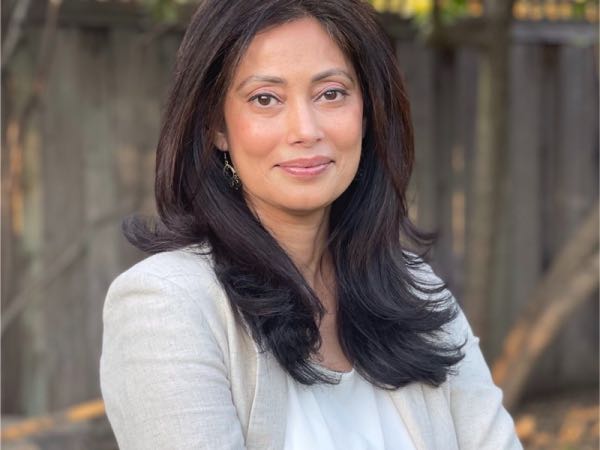 Subha Tatavarti
Chief Technology Officer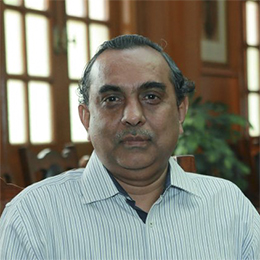 Prof. Y Narahari
Professor
Indian Institute of Science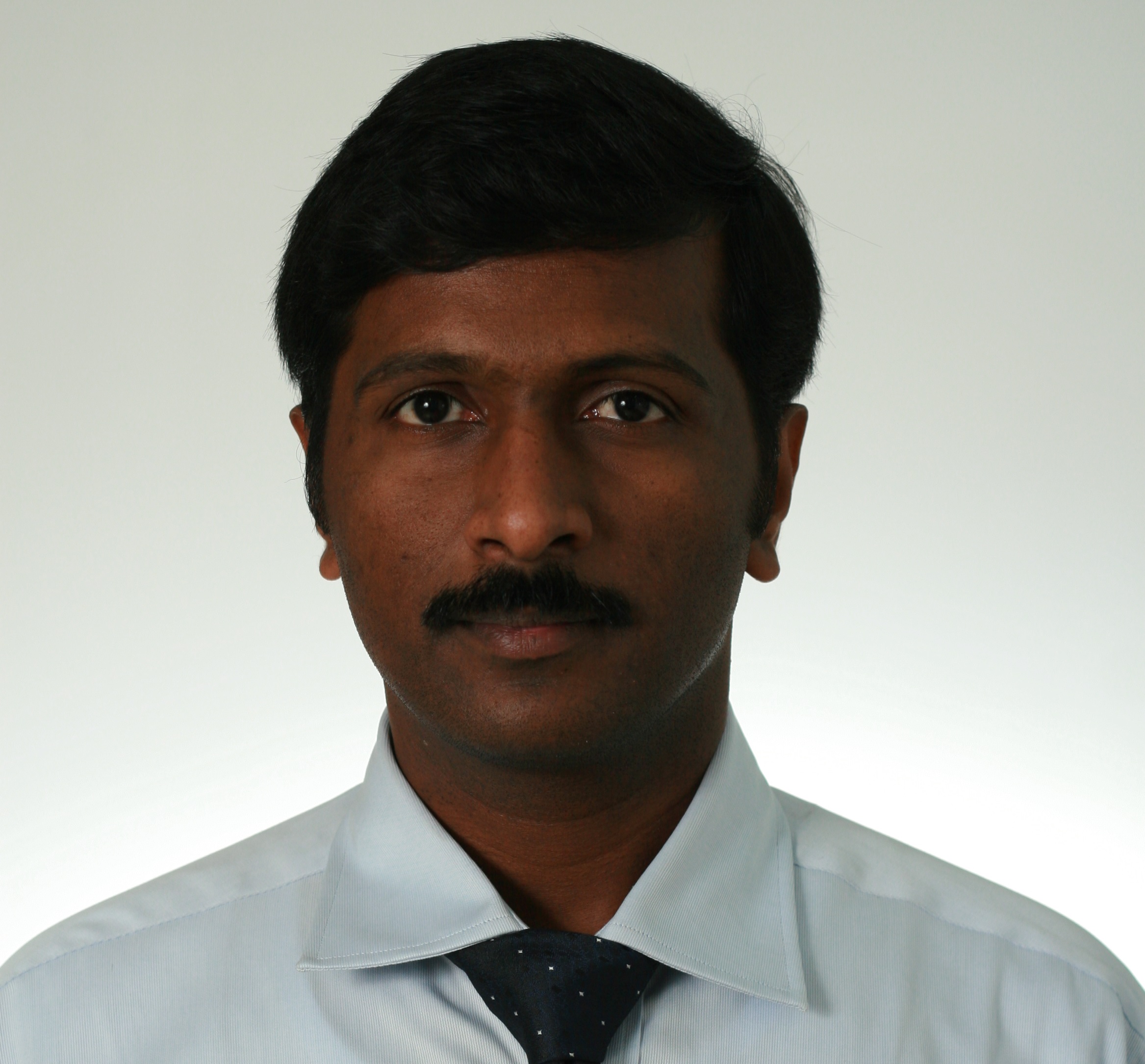 Prof. Suresh Sundaram
Professor
Indian Institute of Science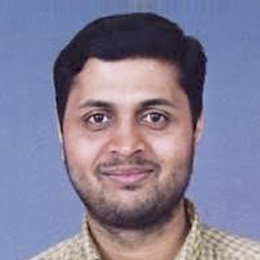 Dr. Ramachandra Budihal
Practice Head
AI & Robotics, Tech BU, Chief Architect, Wipod –  Wipro Autonomous Vehicle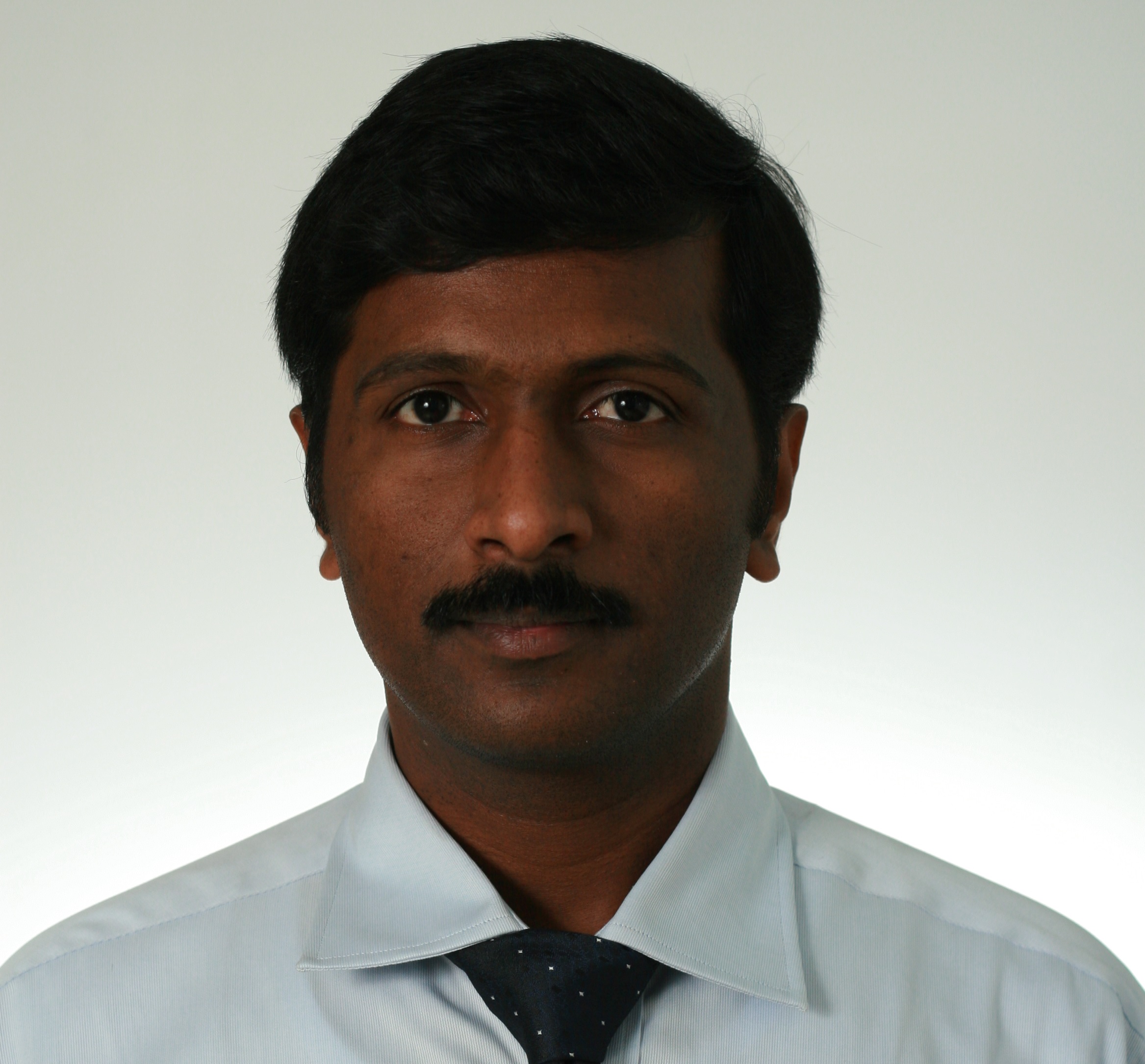 Prof. Suresh Sundaram
Associate Professor
Department of Aerospace Engineering, IISc
Prof. K V S Hari
Professor
Department of Electrical Communication Engineering, IISc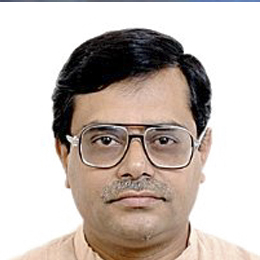 Prof. Debasish Ghose
Professor
Department of Aerospace Engineering, IISc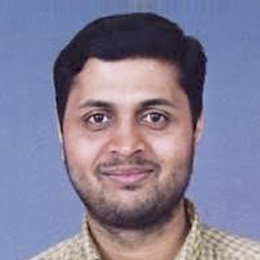 Dr. Ramachandra Budihal
Practice Head
AI & Robotics, Tech BU, Chief Architect, Wipod –  Wipro Autonomous Vehicle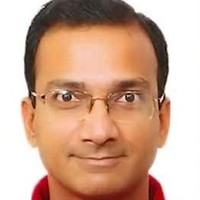 Dr. Rajesh Sundaresan
Professor
Department of Electrical Communication Engineering, IIsc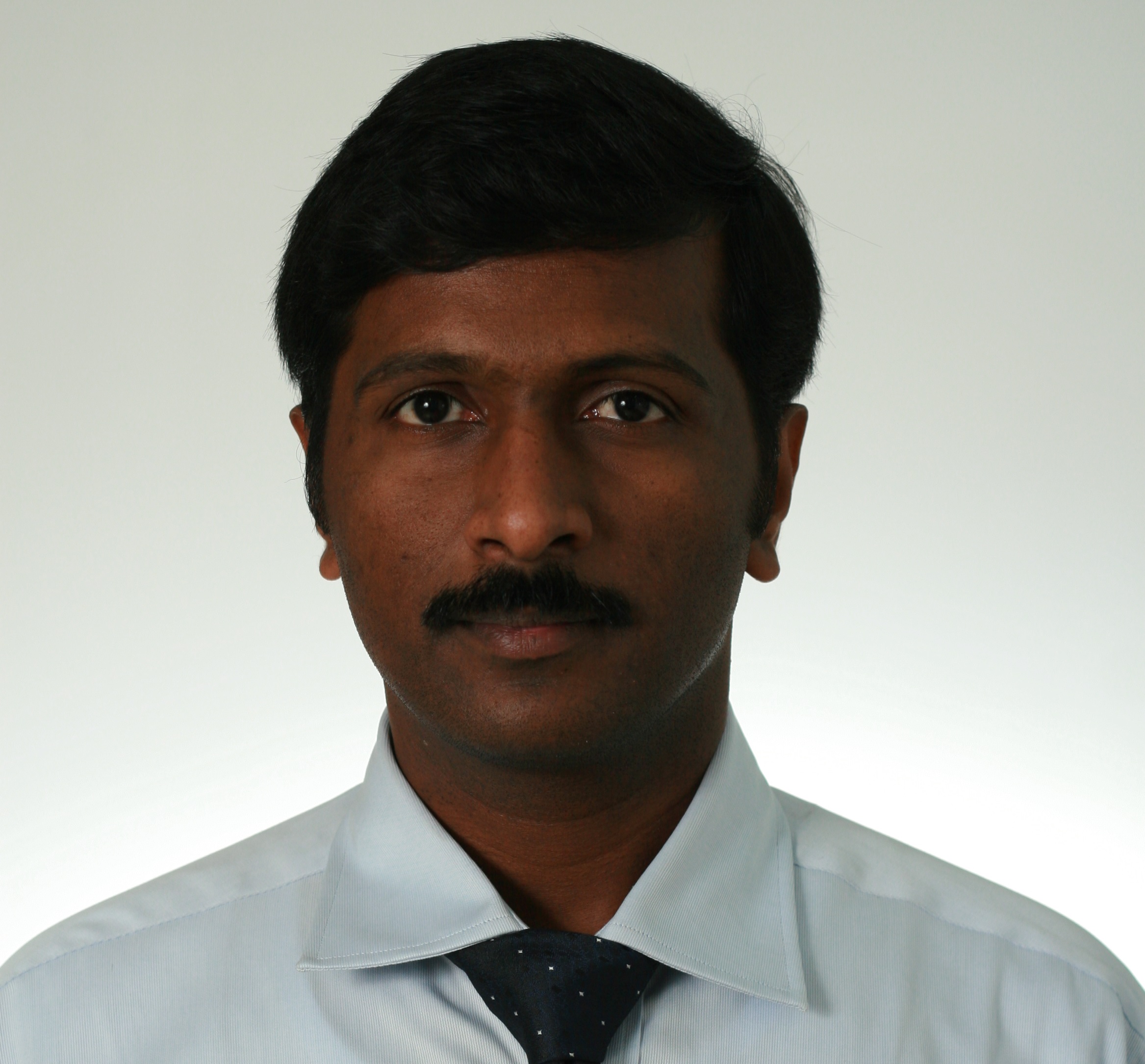 Prof. Suresh Sundaram
Prof. K V S Hari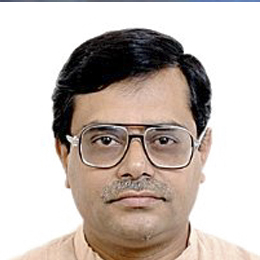 Prof. Debasish Ghose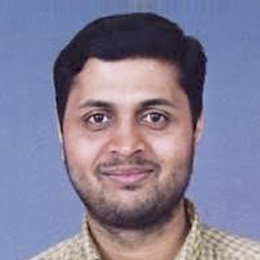 Dr. Ramachandra Budihal
Dr. Rajesh Sundaresan
Project Team – Project Investigators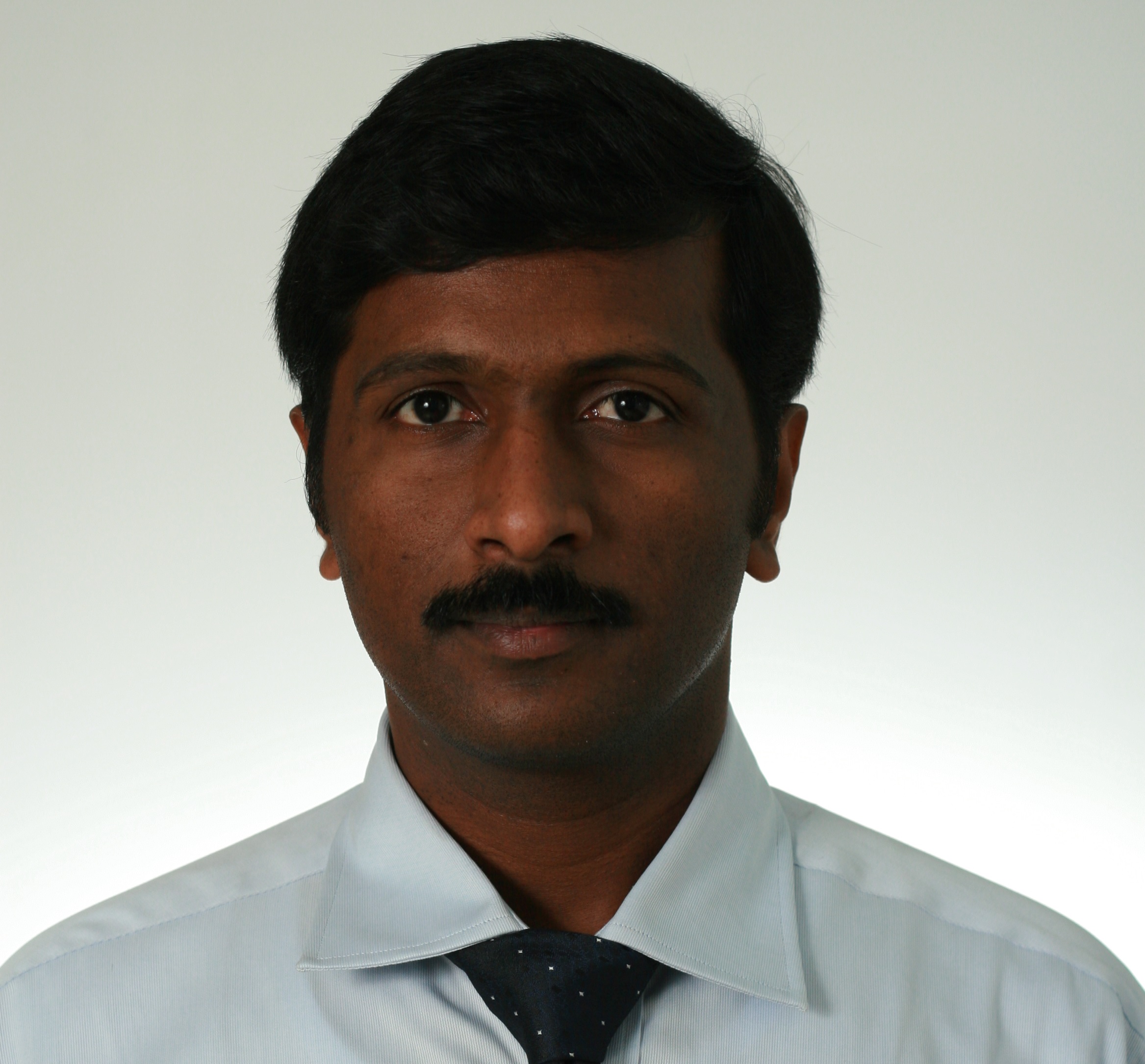 Suresh Sundaram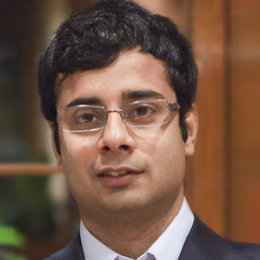 Anirban Chakraborty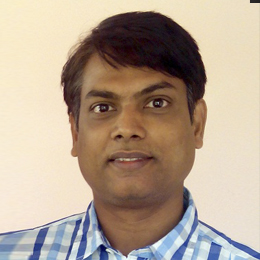 Venkatesh Babu
Prof. K V S Hari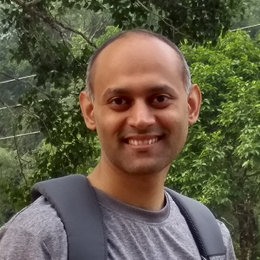 Pavankumar Tallapragada
Ashwini Ratnoo
Soma Biswas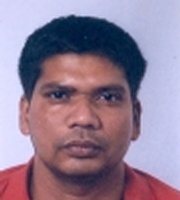 Ambedkar Dukkipati
Project Team – Earlier Project Investigators
Soma Biswas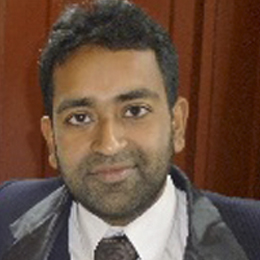 Pradipta Biswas
Chetan Singh Thakur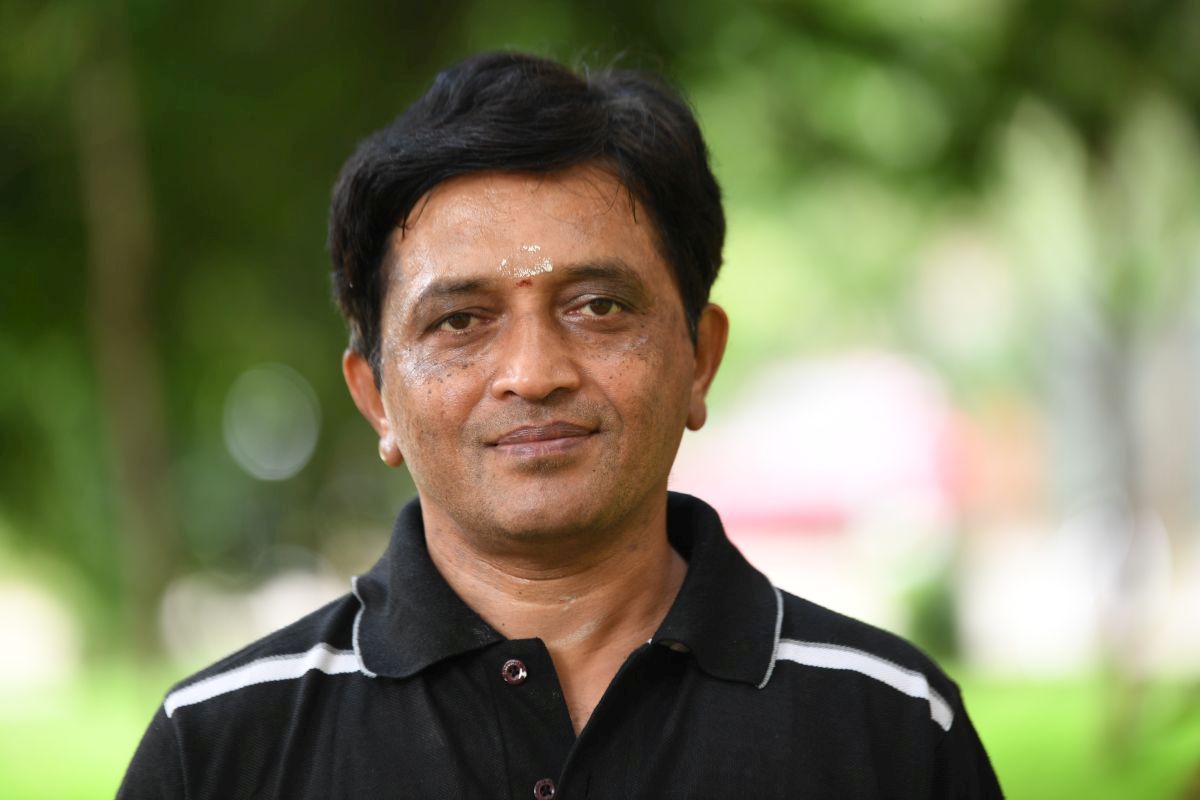 Omkar Subbaram Jois Narasipura